You may wanna to know about the reason for choosing us as your cosmetic packaging to manufacture your design?
1.Focus on cultivating design talents, whether it is the understanding and communication of customer requirements, the design and special research of product details, our designers adhere to the customer-centric theme and carefully design each set of molds.

2.100% design reduction to carry out corresponding mold development work
Mold development



3.It has 50 large-scale injection molding machines, with a daily output of 1 million, fully automatic assembly line production. The production method is separated, the injection molding machine is safely separated from the employees, and each production room is equipped with air conditioners and dust collectors to ensure the quality of the plastic products in the first step.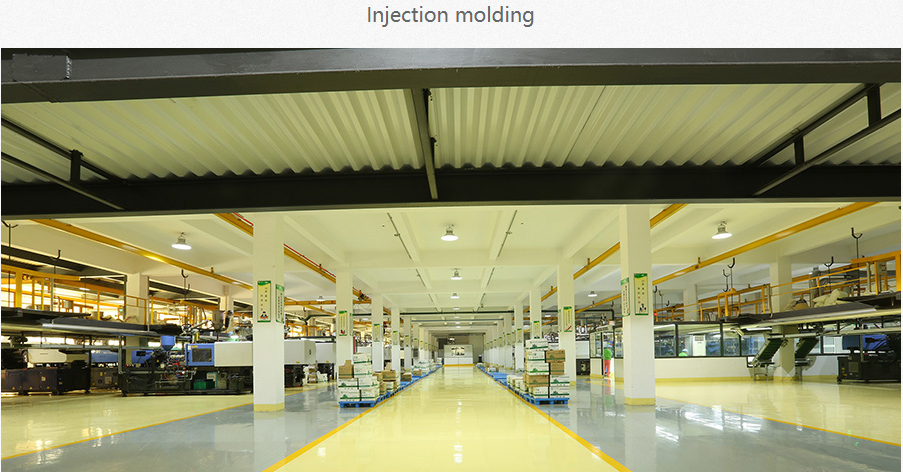 4.Semi-automatic assembly lines are popular in the whole workshop, with N automatic assembly machines, N production quality inspections, dust-free and enclosed working environment, with the factory's automation technology support, thoroughly implement 5S, implement every detail, and grasp the final product for customers One pass.
5.Quality Control
1). Prevention before product production-supplier management, material trial management, purchase inspection, passing DFMEA (design failure mode analysis and countermeasures), PFMEA (process failure mode analysis and countermeasures), CP (control plan), WI (operations) Instruction book), conduct thorough analysis and evaluation and countermeasure design on the six elements of human, machine, material, method, environment and measurement.
2). Process control in product production-personnel qualification confirmation, equipment inspection, material inspection, first article inspection, etc. Open line inspection, post-open line inspection, process inspection, quality statistics and control, production exception handling, etc.
3). Quality analysis and treatment after production-finished product warehousing inspection, warehouse storage management, and outbound management.
4). After-sales service-customer service management.
5). Comprehensive quality management-quality statistical data analysis, quality problem handling according to the 80/20 principle, quality improvement proposed according to the principle of continuous improvement, etc.