Tin metal is luster, non-toxic, not easy to be oxidized and discolored, and has good sterilization, purification and freshness preservation effects.
Valuable metal second only to gold and silver, and has the effect of absorbing impurities.
We have list different shape for you reference;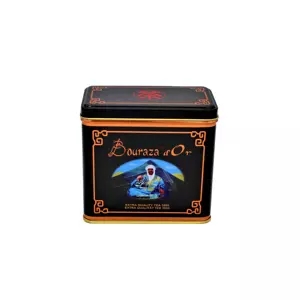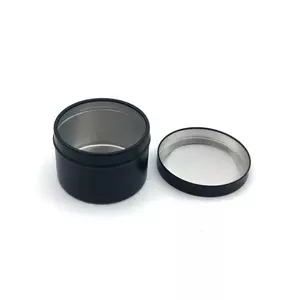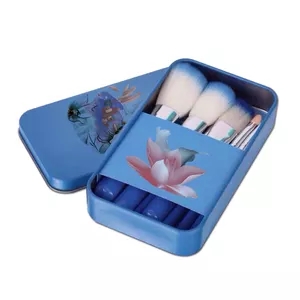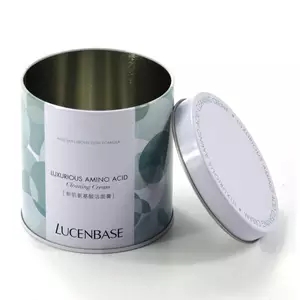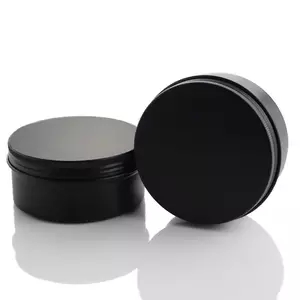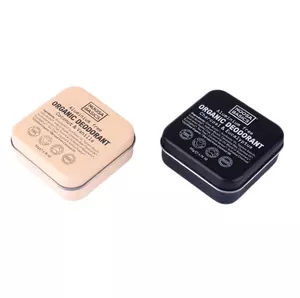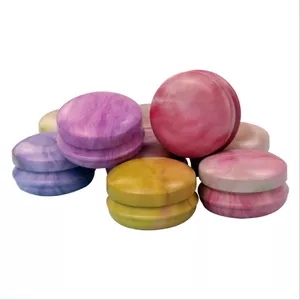 Plain color designs ;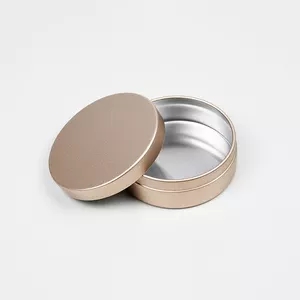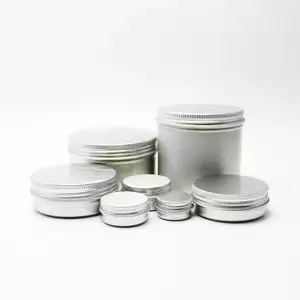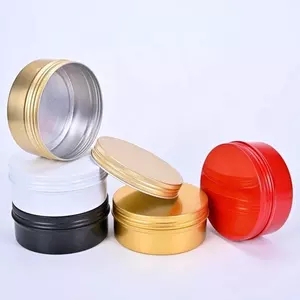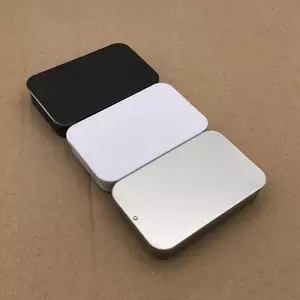 Good printing design case shows;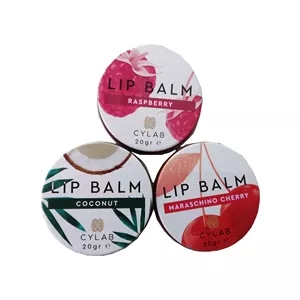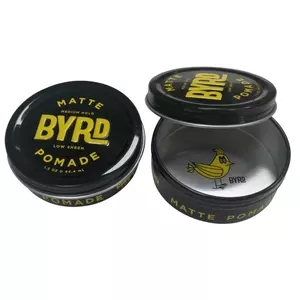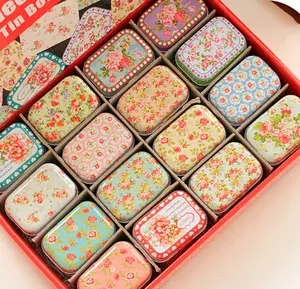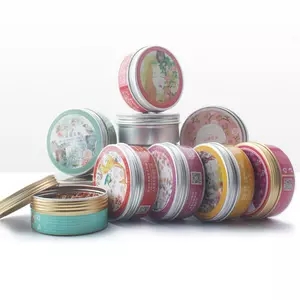 We can custom the printing for you on the cosmetic tin with advance technologies; which also design in samll size, which are convenient to carry, a must-have packaging jar for going out.