How tow custom with your own design ?
Please send email and inquiry with the customer service, advise your quantity, design(by AI documents or pictures), requirements,such as material, sizes, colors ect… inforamtion;
(1).Design manuscript related
You need to provide vector files in ai or cdr format. Bitmaps such as psd/jpg cannot be used for printing.
(2).Material related;
We have multi choice for you to choose, such as Plastic(HDPE;PVC;PP), Glass, Bamboo;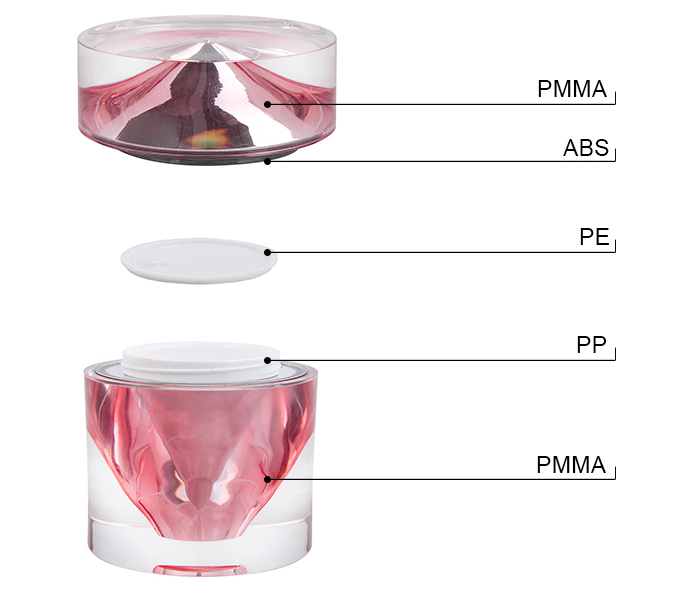 (3).Logo printing;
Printing process
1). Silkscreen:
The effect after printing has obvious concavity and convexity. Because it is a layer of ink. The silk-screened regular bottles (cylindrical type) can be printed at one time. One-time cost of other irregular pieces. Color is also a one-time fee. And it is divided into two types: self-drying ink and UV ink. The self-drying ink is easy to fall off for a long time and can be wiped off with alcohol. UV ink has obvious bumps to the touch and is difficult to wipe off.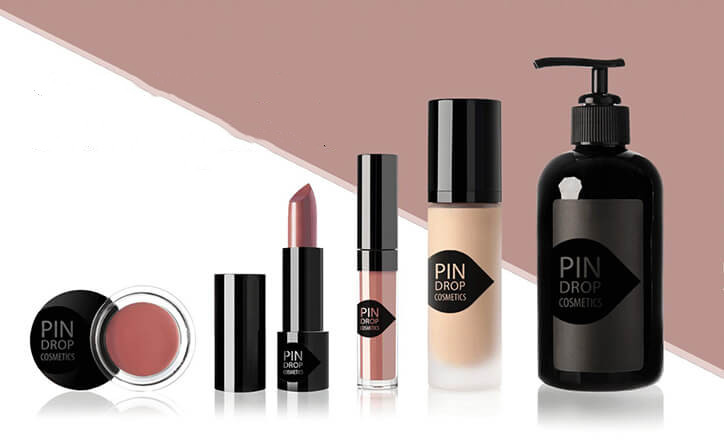 2). Hot stamping:
It is a thin layer of paper hot stamped on it. Therefore, there is no bumpy feel of silk screen printing. And hot stamping is best not directly on the two materials of PE and PP. Need to perform thermal transfer first and then hot stamping. Or a good bronzing paper can also be directly bronzed. Hot stamping is not allowed on aluminum plastic, hot stamping can be done at full speed.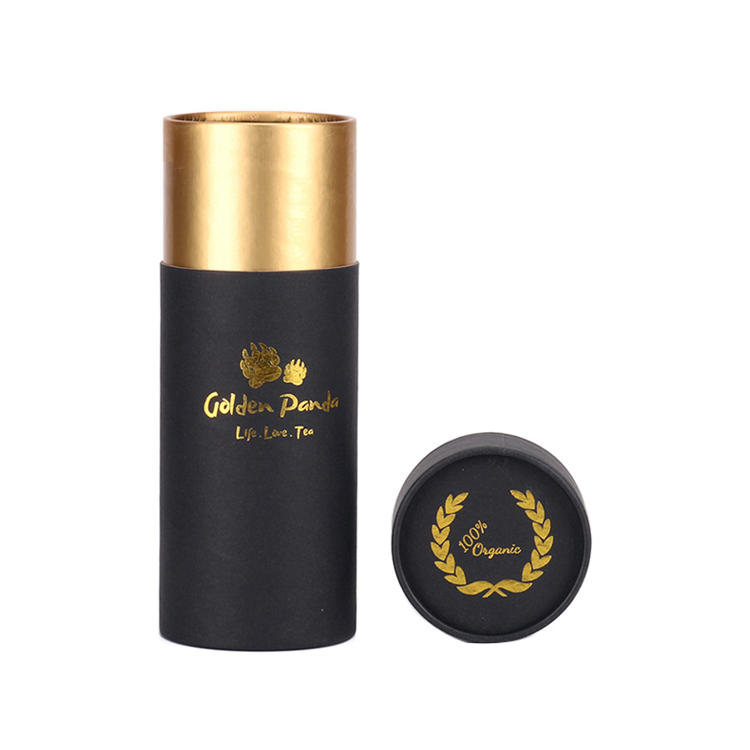 3). Water transfer printing:
It is an irregular printing process carried out in water. The printed lines are inconsistent. And the price is more expensive.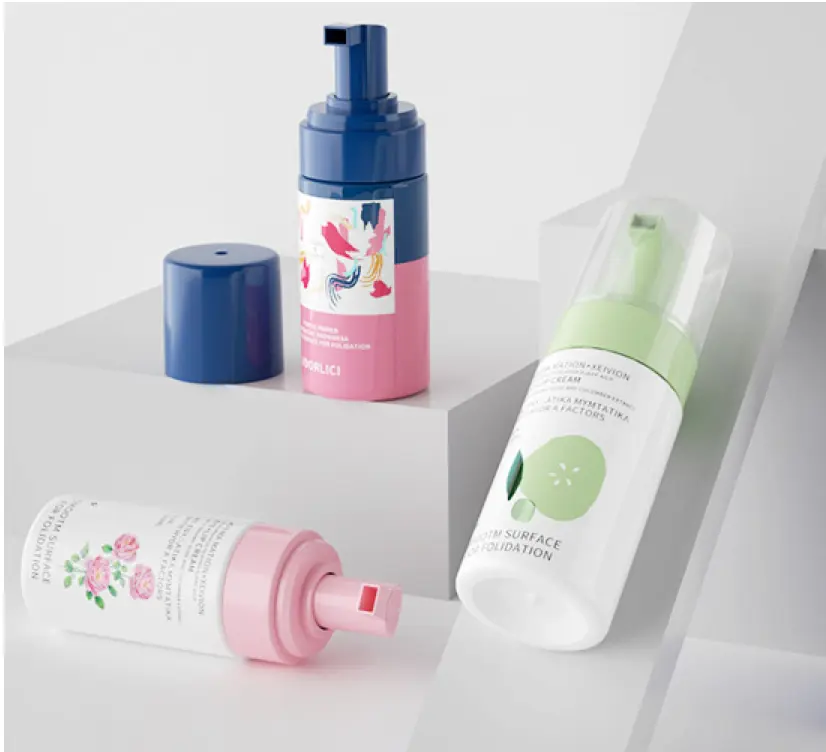 4). Thermal transfer:
Thermal transfer is mostly used for large-volume and complex printing products. Belongs to attach a layer of film to the surface. The price is too expensive.
5). Offset printing:
It is mostly used for aluminum-plastic hoses and all-plastic hoses. If the offset printing is made of colored hoses, you must use silk screen printing, as the offset printing will show through the background color. And sometimes a layer of bright film or sub-film is attached to the surface of the hose.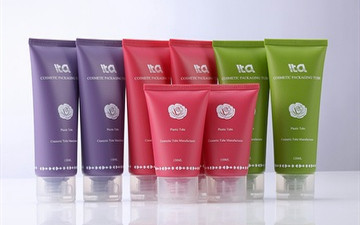 4. Cusrtom the shape and size;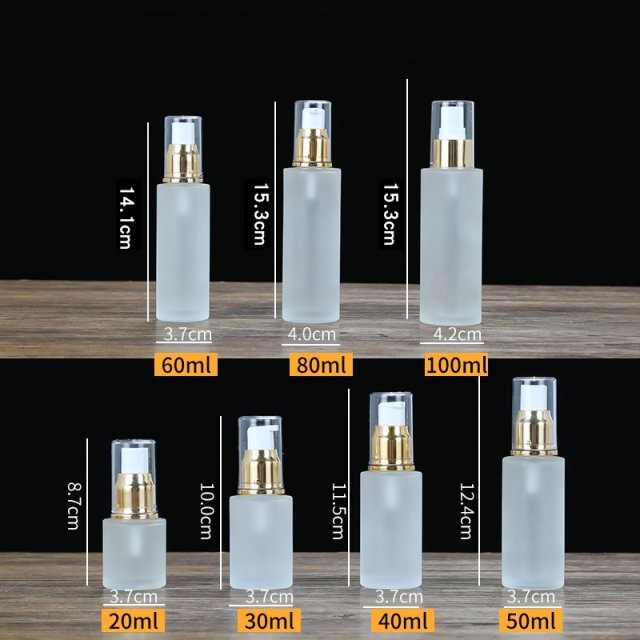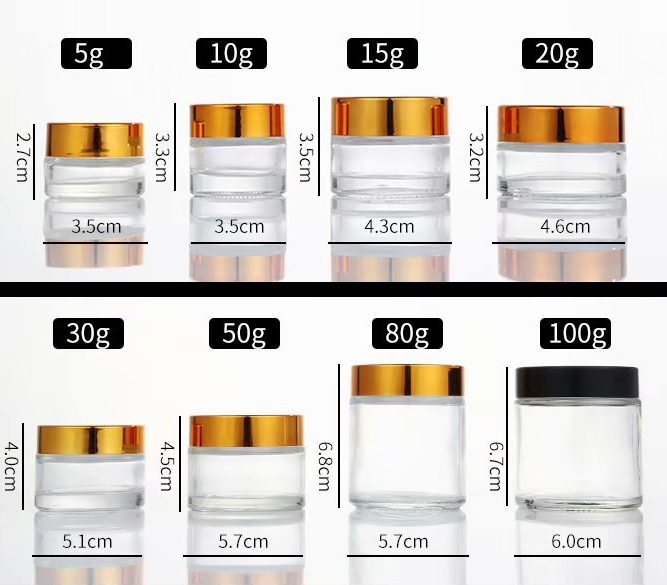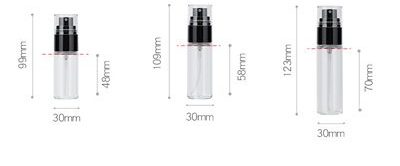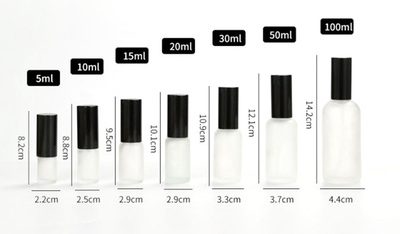 5.Custom colors; just please send the pantone color information , we can make accordingly;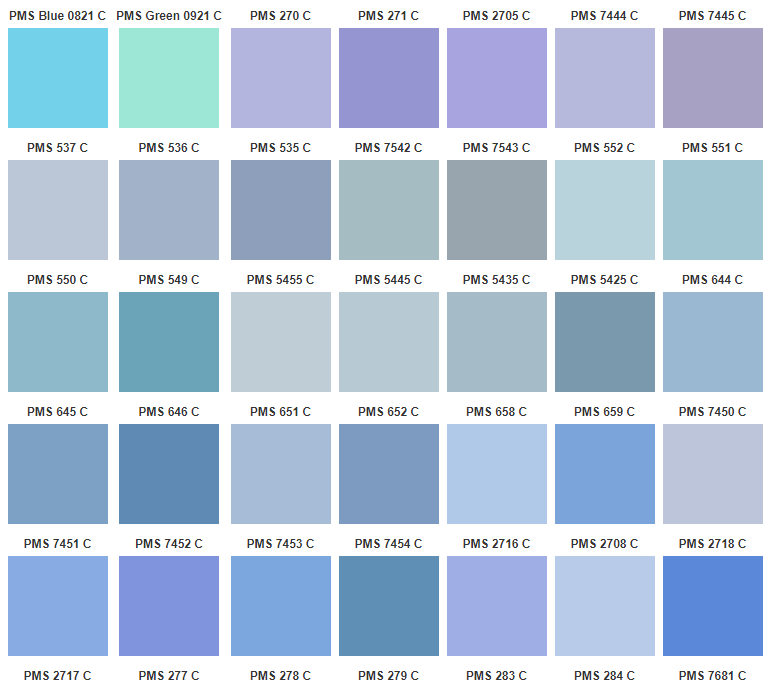 Please don't hesitate to contact us with any problem~