The requirements for consumer products are becoming more and more demanding. In addition to basic things such as product functions, quality, and capacity, color, packaging, bottle shape and other aspects also play an increasingly important role in promoting sales.
For example with glass perfume bottle , many fashion designs as below for your reference;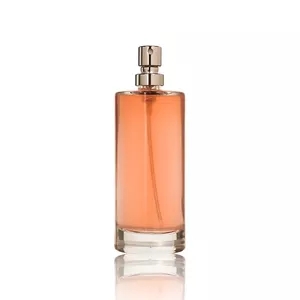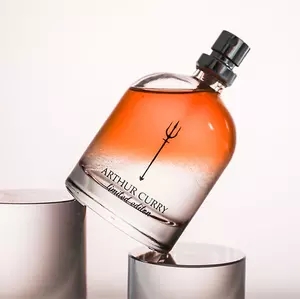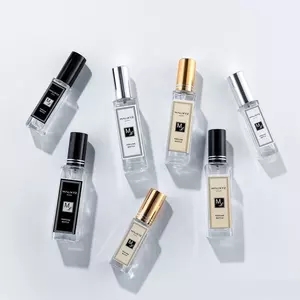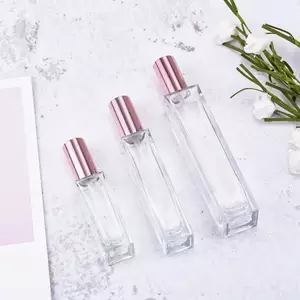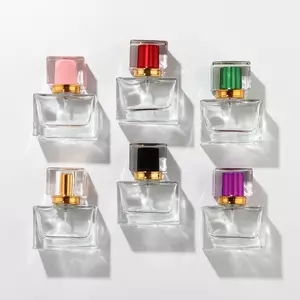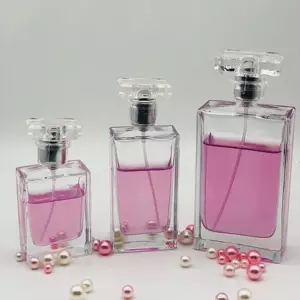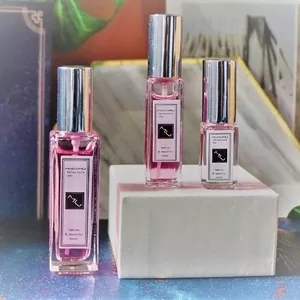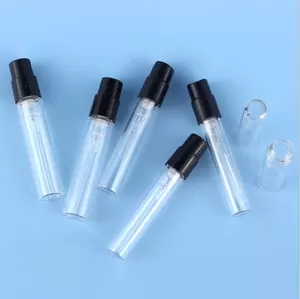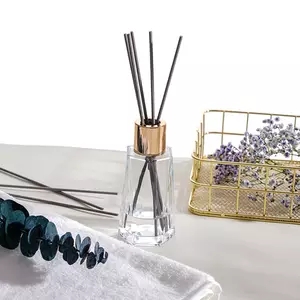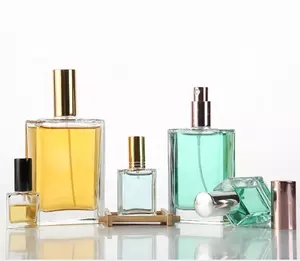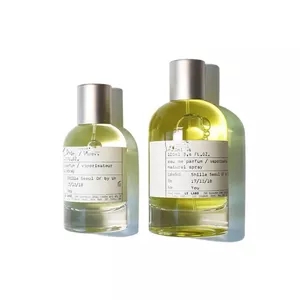 The first and most important step in bringing perfume to the market is to have an attractive packaging. Packaging will directly affect the final sales, so some large perfume companies have set up special design departments and hire top perfume bottle designers. Perfume companies spend a lot of energy to create elegant and exquisite bottles and packaging, and use luxurious displays, because the appearance of perfume is like a picture frame or a jewelry box. The perfume bottle and everything around it enhances the beauty of the perfume. Improved its value.